// ABOUT LCG
Lao Consulting Group Ltd. (LCG) is one of the leading Lao-registered, Lao-based consulting companies providing project management services across all sectors of economic activity. LCG was establish under its current name in 2000 when the parent company, Montgomery Watson Harza New Zealand closed its Lao office that had been operating since 1993.
LCG's services emphasize our commitment to the community and environment. From our purely engineering origins, LCG has evolved and fully embraces the new challenges of sustainable development and recognizes the importance of the circular economy although it is relatively new to Lao PDR.

The United Nations Sustainable Development Goals are frequently addressed in development projects implemented by LCG, the Goal(s) depending on the project sector. The importance of achieving these goals is recognized by the company for their intrinsic value in the socio-economic benefits to the populace and for moving Lao PDR out of the least developed status.
We work to our core values:
Quality: we aim to provide quality services that doesn't stop at the final payment but continue to support until project completion and beyond with project information and data support throughout the project life cycle.
Diversity: our employment policy is inclusive o=with staff members from a range of ethnicities and backgrounds bringing their unique perspectives to provide solutions that mange a positive impact.
Modern: we aim to stay current through the adoption of the latest digital tools for our industry.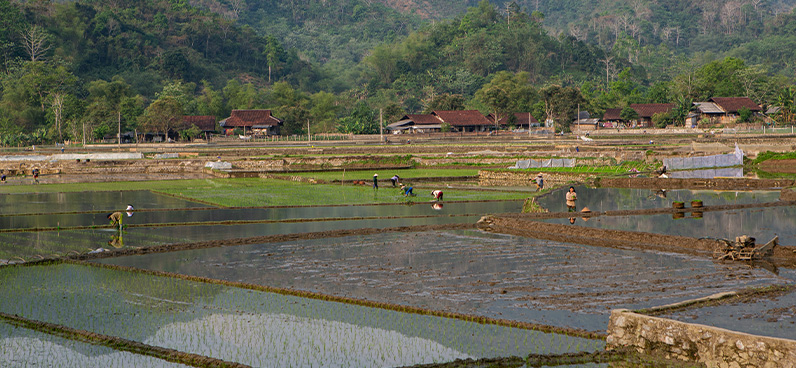 LCG'S SECTOR RELATED SERVICES
// Adaptation to climate change
// Agriculture and Forestry
// Building and Architecture
// Infrastructure
// Urban development

LCG'S SECTOR (EXPERIENCE)
// Agriculture and Forestry
// Airports
// Architecture
// Disaster Recovery and Resilience
// Energy and Power
// Environmental Management
// Smart Cities
// Tourism
// Transportation and Logistics
// Urban and Regional Development
// Water and Sanitation
// Water Resource Management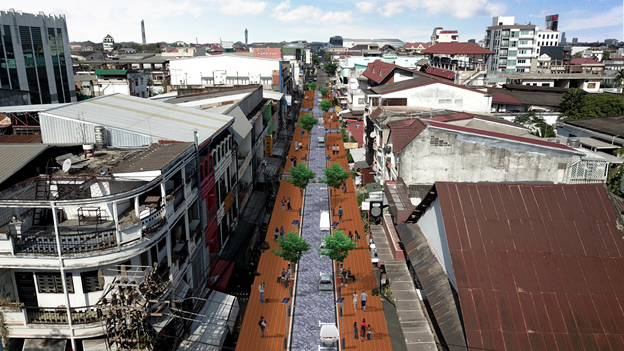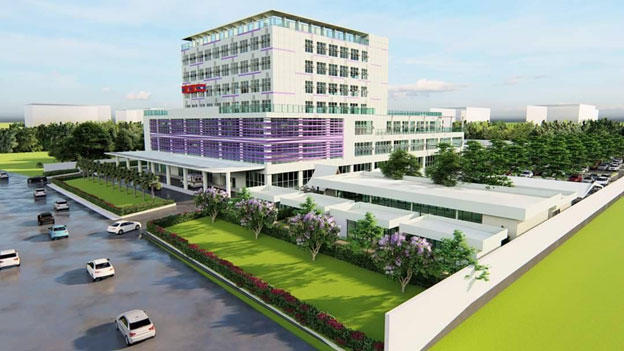 SERVICES
// Capacity Building and Training
// Construction Supervision
// Design
// Design Review
// Environmental and Social Safeguards
// Feasibility Studies
// Operation and Maintenance
// Project Management
// Studies and Investigations
// Tender Assistance

LCG is committed to providing quality services
to our Clients and providing support post-services
where necessary to ensure the project outcomes