//

Nam Ngum 1 Hydropower
Expansion Project
---
Nam Ngum 1 Hydropower
Expansion Project
Project duration: April 2014 to December 2021
Client: Éléctricité du Laos
In order to meet targets for enhancing domestic power supply capacity as set out in the 7th National Socio-Economic Plan, Éléctricité du Laos (EDL) and EDL-Gen had to focus on increasing their contribution to the national supply as an over reliance on independent power producers is potentially risky in terms of energy security.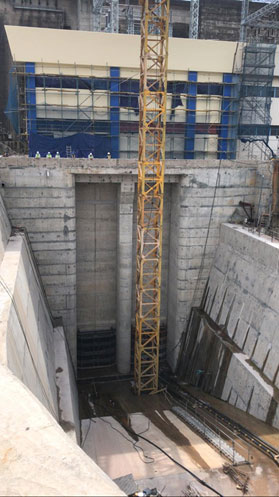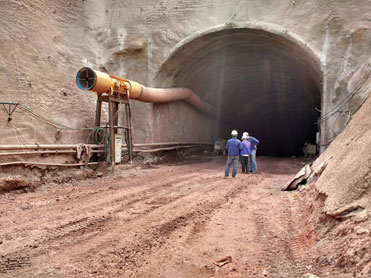 Nam Ngum 1 expansion funded by JICA is one of EDL's measures to reduce the demand-supply gap for domestic consumption. The project scope includes a new intake at the upstream face with rated head of 40m and roller gate type intake gate, installation of new penstock (5.5m) through the piercing of existing dam face, expansion of power station for new turbine generator (Francis with rated output of 40,900kW and umbrella type generator with rated output of 50,000kVA) and ancillary plant for unit 6, and the expansion of the downstream tailrace.
LCG is part of the JV that provided consulting services for the review of the feasibility study, carry out the detailed design and construction supervision.
---
---