//
Northern Region Sustainable Livestock
through Livestock Development Project
Northern Smallholder Livestock
Commercialization Project
---
Northern Region Sustainable Livestock through
Livestock Development Project / Northern
Smallholder Livestock Commercialization Project
Project duration: August 2011 to June 2017 and July 2017 to March 2023
Client: Ministry of Agriculture (MAF)
The Northern Smallholder Livestock Commercialization Project (the Project) was built upon the previous ADB-funded Northern Region Sustainable Livestock through Livestock Development Project (LDP) whose aims were to reduce poverty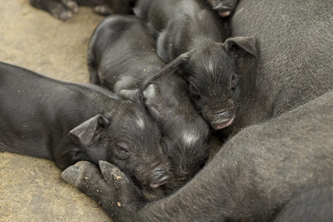 LCG is the Loan Implementation Consultants (LIC) to (i) assist and work with the Vientiane Project Management Office (VPMO) and other relevant line agencies to implement the four project components and meet the reporting and procedural requirement of ADB.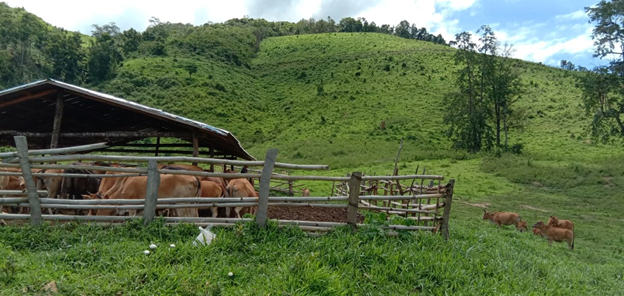 by improving the sustainability of livelihoods through raising of livestock productivity and profitability for upland smallholders in northern Lao PDR. LDP covered 18 districts in Bokeo, Houaphan, Luang Namtha, Luang Prabang and Xieng Khouang provinces.
The Project is continuing to build on the activities and lessons learned from LDP and is being carried out in 12 of the 18 LDP districts in four provinces of Luang Namtha, Luang Prabang, Houaphan and Xieng Khouang. Key outputs are: (i) strengthened capacities of smallholders and other livestock value-chain (LVC) actors; (ii) LVC infrastructure strengthened; (iii) improving capacity to access credit; and (iv) project management enhanced.
---
---